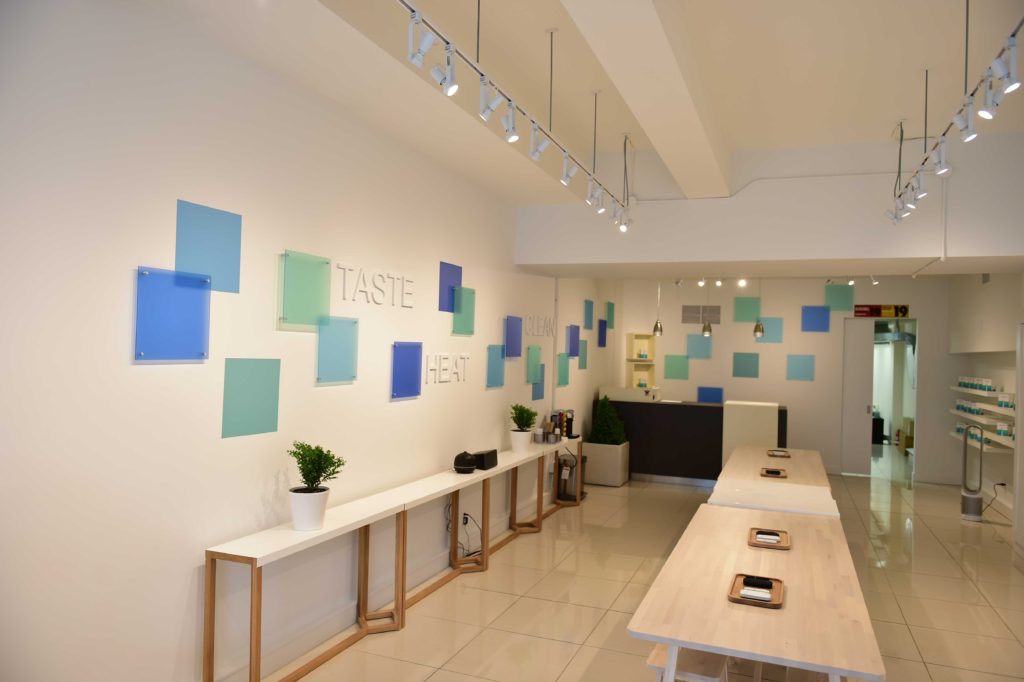 Commercial Signs
Our custom commercial signs incorporate a world of shapes, materials, sizes, colors, typestyles, and special features. We ensure that, while you get a fantastic customized sign, the process from beginning to end is painless, fun, and exciting.
Work with our design, build and installation experts to evaluate your needs and budget and formulate a plan to deliver beyond your expectations. Our efficient approach to production combined with our extensive array of materials and suppliers mean that your custom sign products will be prepared on time and up to snuff.
Whether you're in need of an a-frame to advertise a promotion, need a new lobby sign, or just looking for a creative no-smoking solution talk to our experts. The chances are we've done something similar before and if not, even better we love being creative!