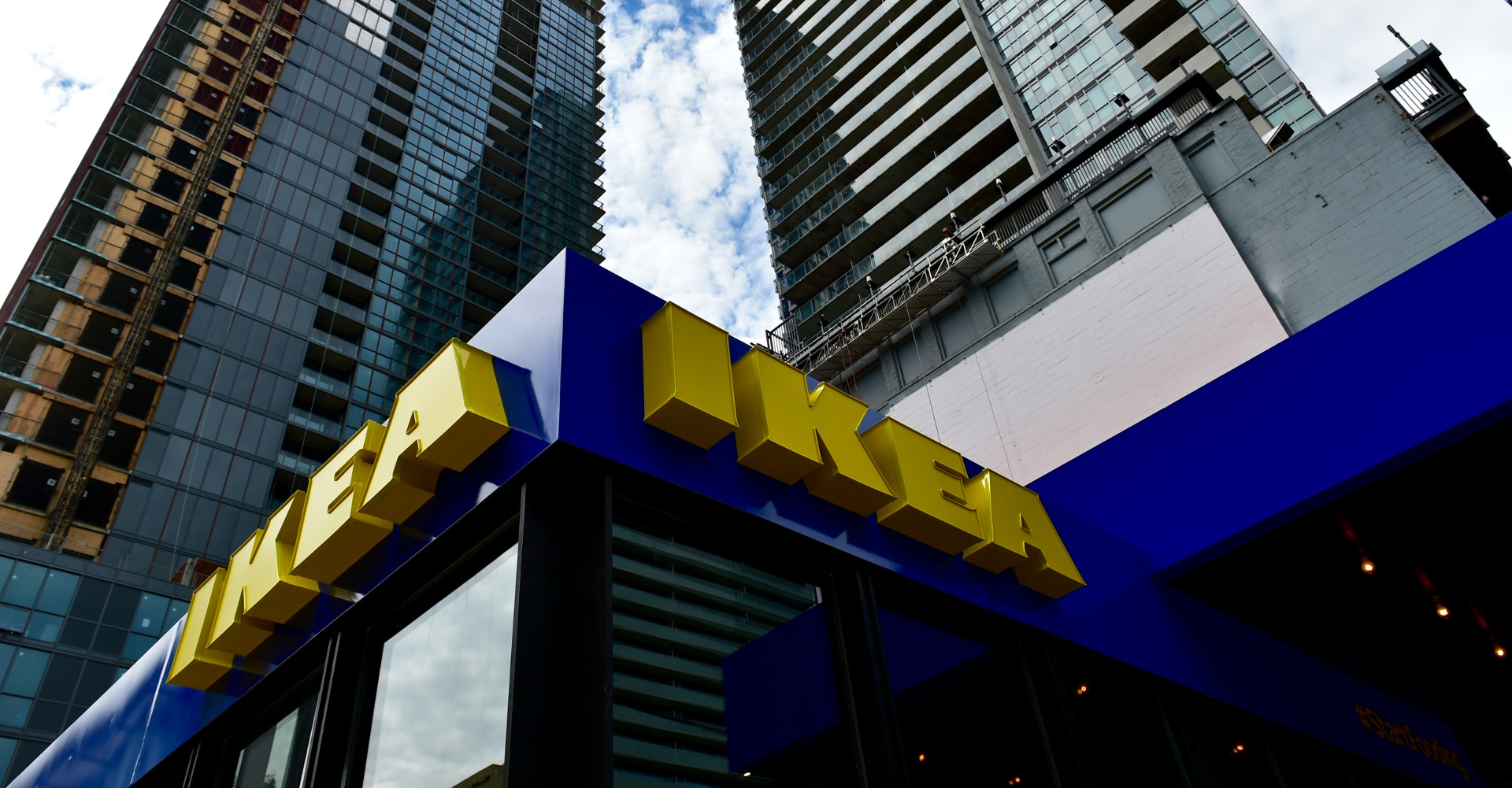 Channel letters are fabricated either in aluminium, sheet metal or stainless steel with illumination coming from LED lights inside the letter. The front-lit Channel Letters have plastic faces that transmit the light through the plastic which is usually coloured to match your brand colours.
The fabricated metal channel letters with LED illumination can be stainless or sheet metal painted to match your colours with the illumination coming out through the back of the letters, creating a night-time halo effect. Thus the description Halo Lit Channel Letters.
Channel Letters can be made to match virtually any logo with any combination of lighting and colour. Channel Letter applications would include going into most shopping malls, higher-end outdoor plazas and most other retail applications where a more sophisticated look is required. Freestanding head offices, large manufacturing centres and many restaurants would mostly require some sort of Channel Letter application.
Whatever your application, we at Sign A Rama have the designers and professional staff to guide you through the process of getting the kind of Channel Letters that best suit your business needs. We also supply all the necessary drawings for the required city permits, and landlord approvals and can have drawings stamped with engineering approval.
As you can see here, using channel letters yields incredible results. They give any business a very high-end and professional look that instils confidence in customers and fear in neighbouring stores. Contact us today for a free consult!